Evergreens
Wide variety of evergreens.
Trees
Maples, pears, oaks, birches, crabapples, lilacs, dogwoods, lindens, redbuds, and other varieties.
Shrubs
Lilacs, weigelas, boxwoods, spireas, dogwoods, hydrangeas, viburnums, rose bushes, burning bushes, privets, ninebarks, and shrub evergreens.
Perennials
Wide variety of seasonal colors and blooming that range from different varieties of grasses, coneflowers, daylilies, salvia, phlox, geraniums, catmint, rudbeckia, and many many more!
Plenty of shade loving perennials like hostas, huecheras, astilbes, and brunnera.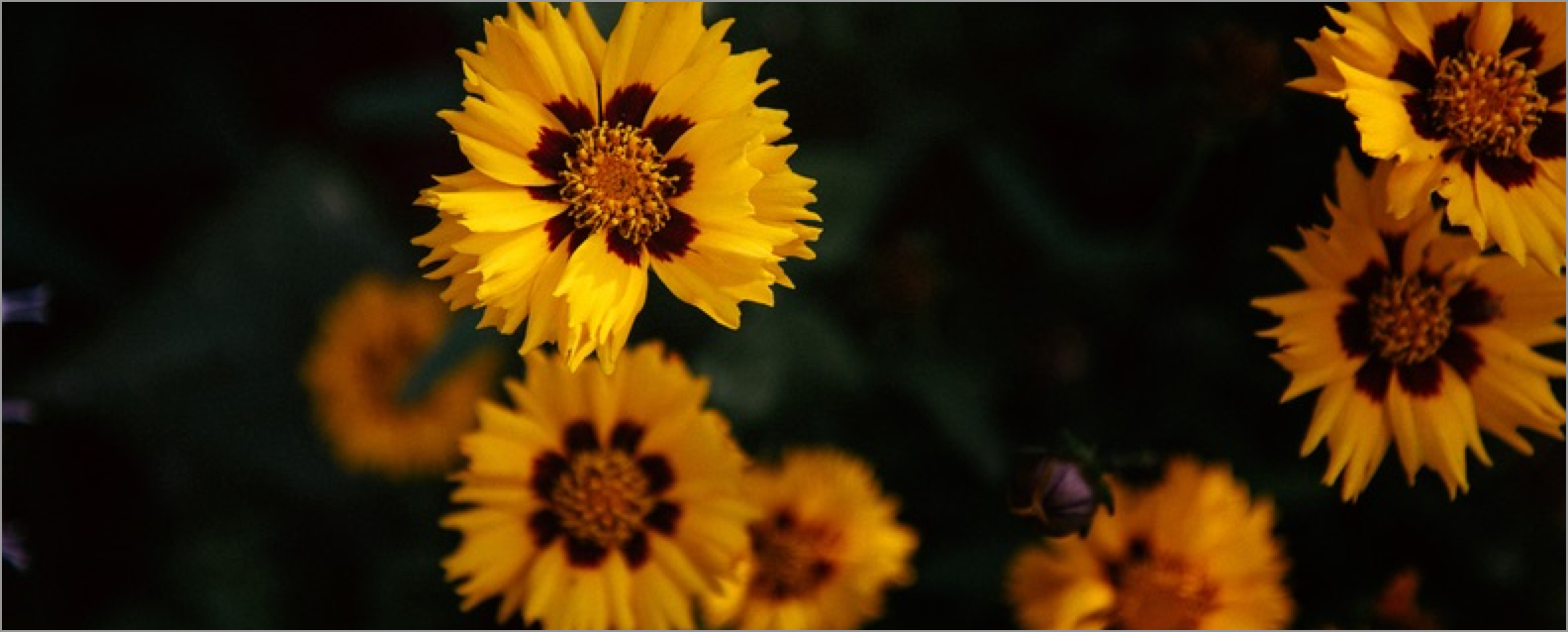 Annuals
Variety of seasonal annuals.
Beautiful hand made planters and hanging baskets.
Vegtables and herbs (Organic).
Tropical exotic plants.