We offer a wide variety of evergreens, deciduous trees, shrubs, perennials, and annuals. Choose from exotic tropical annuals, native trees, and anywhere in between.
Our nutrient-rich topsoil, gravels, sands, manure-based compost, and hardscape materials work great for a variety of applications. We also offer a variety of mulches, ranging from naturally-colored pet and child-friendly to richly colored red, walnut, or black.
Turn your dream design into a reality with our creative landscaping services. Our experienced designer works hand-in-hand-with you in creating a landscape that suits your lifestyle.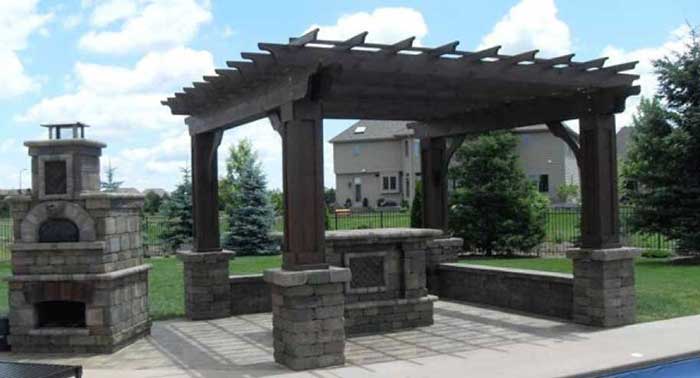 Enhance the curb appeal of your properties with Magical Garden in Oswego, Illinois. For more than 20 years, we have been working with trained horticulturalists and creative design specialists to help our customers actualize their landscaping ideas. We gladly accommodate special requests and share our knowledge to clients who need landscape-related advice.
We understand that not everyone has a green thumb. Thankfully, we are here to add a magical touch to your homes. Our only goal is to delight you with high-grade products and top-notch services.